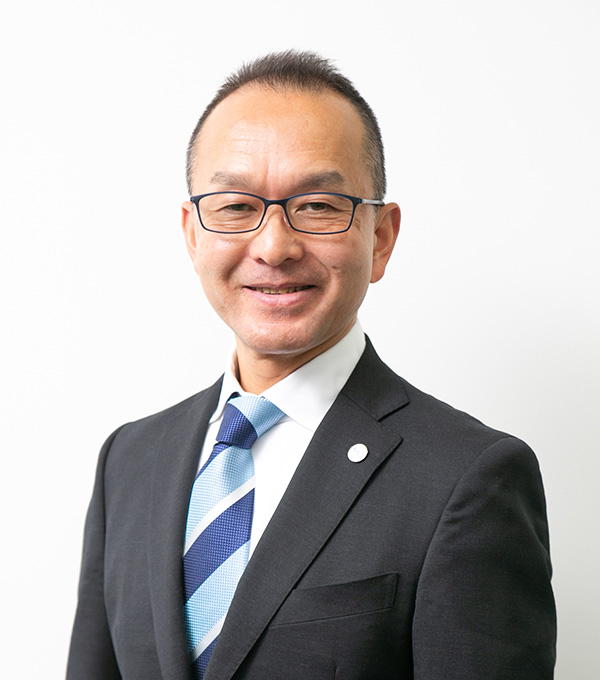 We are a clinical-stage biopharmaceutical company focused on the development of HGF medicine. HGF, originally identified by the Japanese scientists, is a naturally occurring protein in the human body which plays an important role in the regeneration of tissues and organs. Through a series of studies, it has become obvious that HGF has strong potential as a therapeutic agent for a range of intractable diseases. In other words, HGF is a drug candidate for innovative regenerative medicine that originates in Japan and can expand to the rest of the world.
We will first focus on rare diseases to develop HGF medicine, as there are many rare diseases with huge unmet medical needs for which no effective treatments are available. Specifically, acute phase spinal cord injury and amyotrophic lateral sclerosis (ALS) are symbolic diseases among neurological intractable diseases which impose a heavy burden on patients, families and caregivers. We believe commercializing HGF medicines as novel therapies for those diseases have significant societal and medical impacts. Because HGF has a broad range of actions, we will then expand our business beyond spinal cord injury and ALS to other neurological, fibrosis, or chronic organ diseases,
We have a strong commitment to bringing innovative medicines to the society. To that end, our basic policy is to develop HGF medicines on our own. Our first pipeline, KP-100IT for the treatment of acute phase spinal cord injury, is now under the phase III clinical study which is the final stage of drug development, and we are aiming to secure marketing approval in Japan by ourselves. This will enable us to maximize our own earnings over the medium to long-term. Ultimately, we intend to grow into a global biopharmaceutical company who delivers excellent drugs originating from Japan to patients around the world.
"Bring innovative medicines to patients, smiles to people"
We will contribute to a better world by creating new values through the power of biotechnology. I would like to ask our shareholders for their continued support and encouragement.
Kringle Pharma, Inc President & CEO
Kiichi Adachi